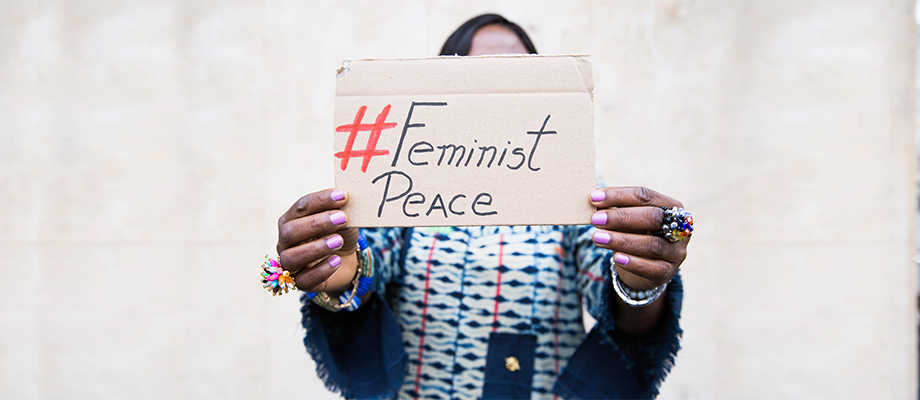 Search the Database
About
This database gathers global resources about gender and disarmament. With the increasing number of resources on this subject, this website is designed to provide easy access through a searchable database.
The database allows you to explore relevant resources based on their references to distinctive gender aspects in disarmament, such as gender-based violence, gender norms, or gender diversity, and different related topics or types of weapon systems.
It features a wide range of resources such as reports, articles, books and book chapters, policy documents, podcasts, legislation or UN documents. You can search for specific content on a particular topic, or browse around and discover new resources.
Latest resource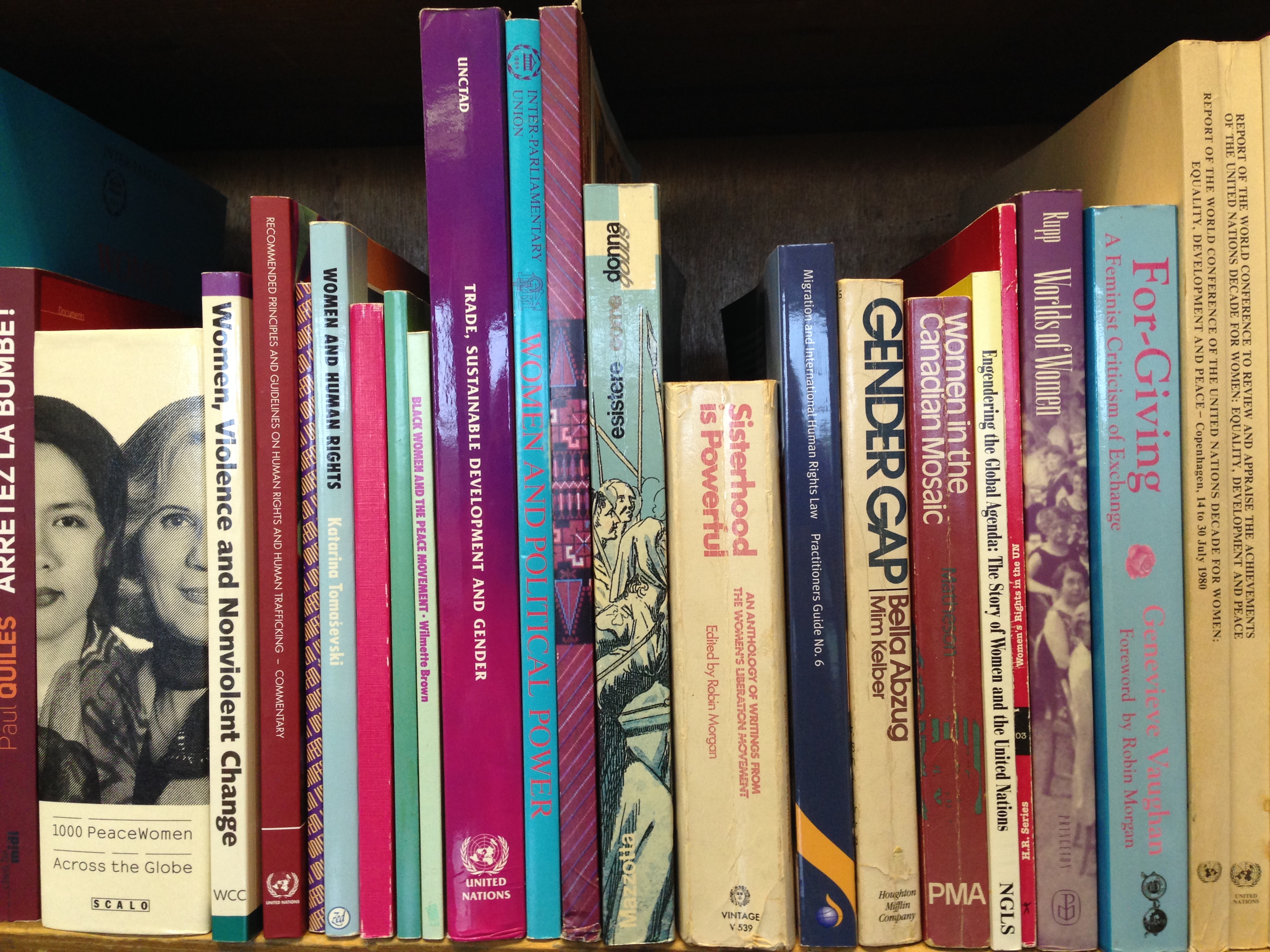 Report
Armas autónomas y patriarcado
Recommendation of the month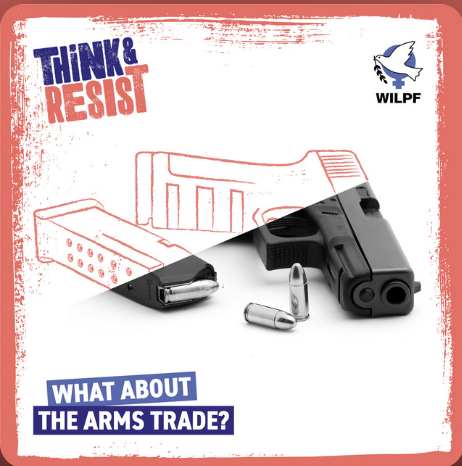 Podcasts / Radio
What about the arms trade?
RCW resource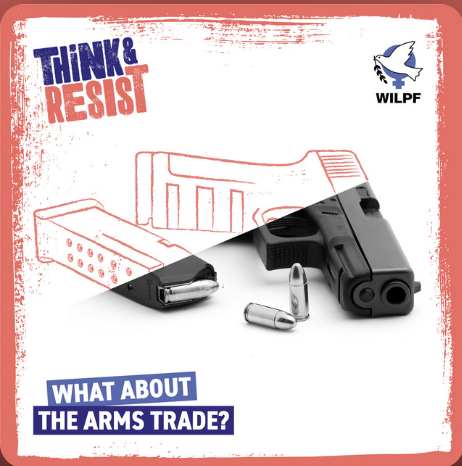 Podcasts / Radio disk
What about the arms trade?